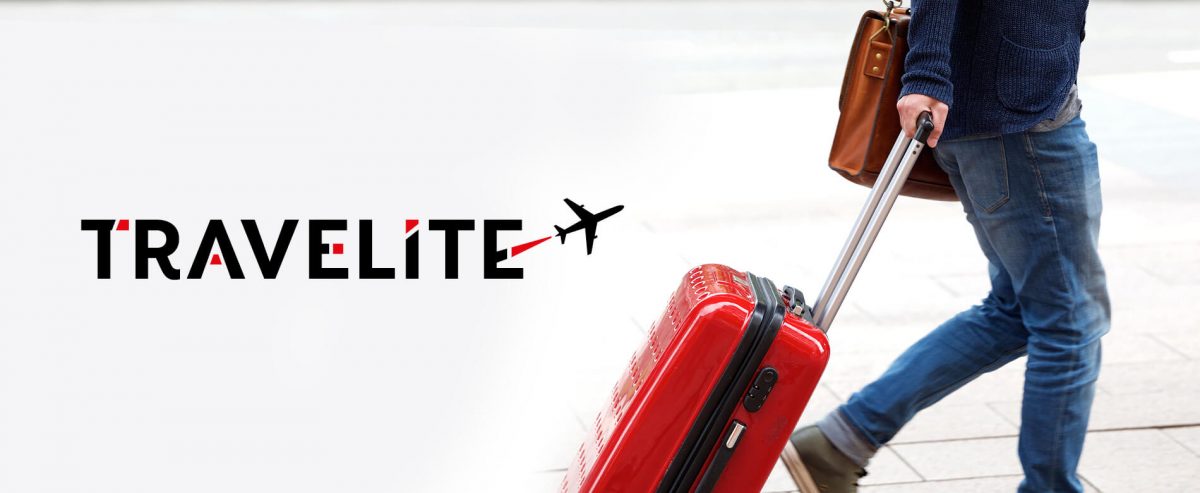 Travel Lite
Branding / Visual Identity
Project Goal:
Travel Lite, who make quality light-weight luggage, came to us with an incredibly urgent requirement, to have a new logo developed within 24 hours. They had previously had a logo designed by someone else but were unhappy with the way it presented their business. Due to opening a new store in Melbourne, with a store fit-out in progress, they needed something fast that represented who they really were.
The brief was to be bold, stand out and modern with the use of black, red and white as primary colours. Two example logos were provided as inspiration.
Project outcome:
Despite the tight timeframe, our team delivered. The resulting logo incorporated an aeroplane, to allow potential customers to instantly connect with the idea that the bags they produce are perfect for aeroplane travel.