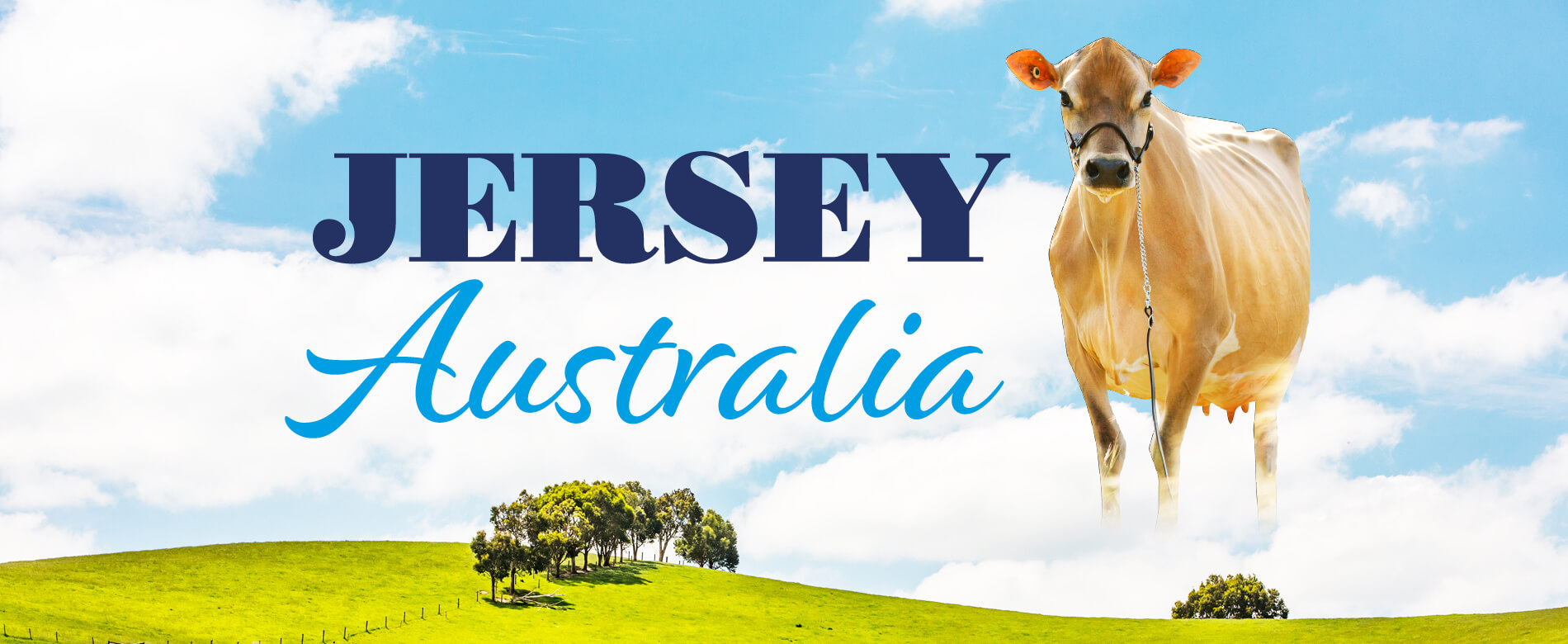 Jersey Australia
Branding / Visual Identity
Project Brief:
Jersey Australia came to us seeking to develop three logos to replace both its existing corporate logo and develop new logos for a new marketing plan.
They requested that their new corporate logo incorporated the words 'Jersey Australia' and a visual of a Jersey cow. They also wanted their slogan to be worked in, and separate logos for Jersey Milk and Australian Jersey Cow.
The logo also needed to work in the concept of the Australian Jersey 5 Star Cow as Dairy's Finest cow.